Select tickets
Enter details
Payment
Complete!
Tickets for Maidstone - Kent
All tickets bought online are valid up to 12 months from date of purchase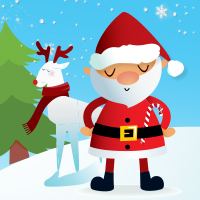 A truly special family Christmas experience this year at Santa's Grotto with Reindeer at Maidstone.
Click through for more information and to book your visit.
• Santa's Grotto with Reindeer Family Experience CHILD TICKET £10.00
• Santa's Grotto with Reindeer Family Experience ADULT TICKET £2.50
Your Basket
Item
Price
Qty
Subtotal
There are no items currently in your basket

Total

£0.00